Computer Busters Spring Special
Slow Computer?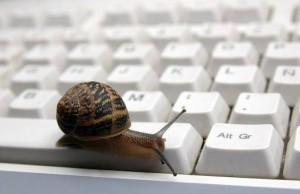 Speed it up with a Solid State Hard Drive Upgrade!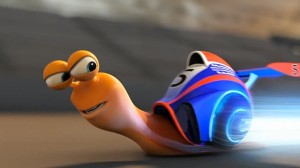 We will do the following:
Scan your computer and remove viruses
Backup all of your important information
Install a brand new super fast Solid State Hard Drive
Restore Windows and all of your important information on to the new drive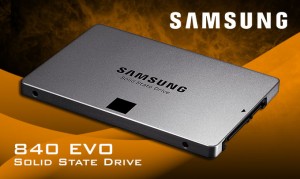 Is it worth it?
A Solid State Hard Drive can increase start up time dramatically. From turning the computer on to surfing the Internet in  less than 30 seconds! Programs start up in 1-2 seconds. At any rate it will be much faster. It's like having a new computer for a fraction of the cost.
All for just $180 labour. The cost of the Solid State Hard Drive is as follows:
240GB – $150
480GB – $250
These prices are about half of what they were a couple of years ago!
Call or Email now to book an appointment.