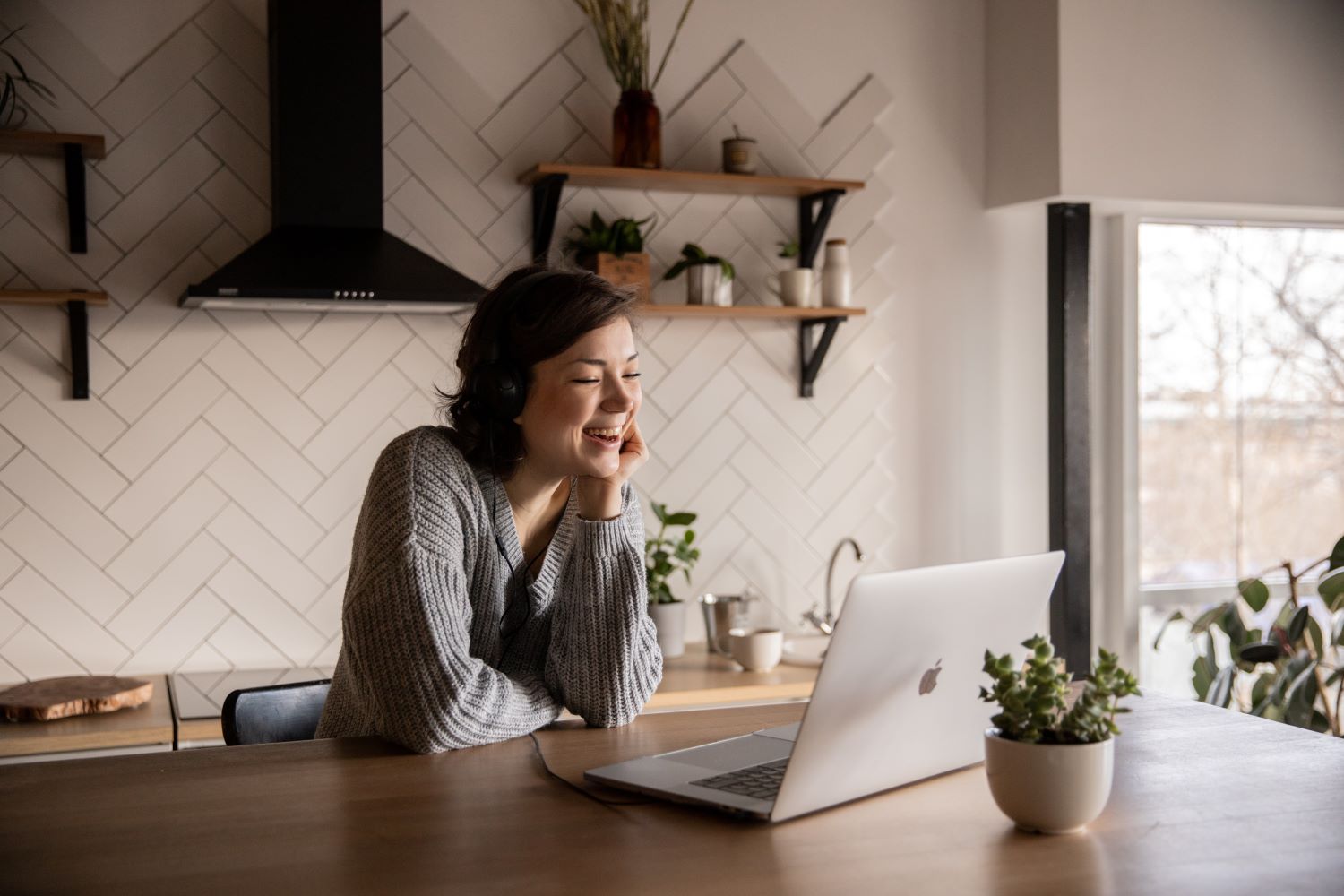 We are a family owned and run business specializing in computer repairs, upgrades and services.
We come to your home or office so you don't have to waste your time bringing your computer to us.
Our friendly and professional staff are willing to help you with whatever computer problem you have.
No problem is too big or small for us.
Don't sit there putting up with a slow or problematic computer. Give us a call and we will give it a new lease on life.
Also, if your computer has passed it's "use by date", we can supply you with a new one at a competitive price.
"Who you gonna call? Computer Busters!"

Laptop Repair / Desktop Repair
Is your computer broken? We handle all kinds of computer repairs including both hardware and software problems. We can replace faulty or broken parts to get your computer up and running again. 

Virus and Spyware Removal
If your computer is infected with a virus or malware or is running really slowly our Virus Removal service will fully clean it up. Your computer will be back up and running without all those nasties getting in the way. 

Data Recovery and Backup Plan
Do you have no backup for your computer and decided its time to get one? Has your computer died and you need help retrieving some vital information off it? We can help with a variety of data services.
Laptop Screen Replacement
Do you have a broken laptop screen? Don't worry because in most cases it can be replaced and for less than buying a new computer. We can source monitors for all major laptop makes and models. Ask us about fixing yours.

Computer Setup and Networking
Do you need help setting up a new computer? Installing some software? or setting up a piece of hardware like a printer? or do you need help setting up a new router? Need to go wireless and don't know where to start? We can help take the confusion out of it for you.
Computer Training & Advice
Do you need someone to sit with you and answer all of your questions about computers? Do you need someone to teach you how to do something with your computers or other tech gadgets? We are patient, friendly and have all the answers you need.
5 reasons you'll love Computer Busters
1. Experienced, reliable and trustworthy technicians.
2. We come to you. No need to unplug your devices or waste your time bringing your computer to us.
3. Technicians who speak your language.
4. When it comes to technology, we are a jack of all trades.
5. No job too big or too small.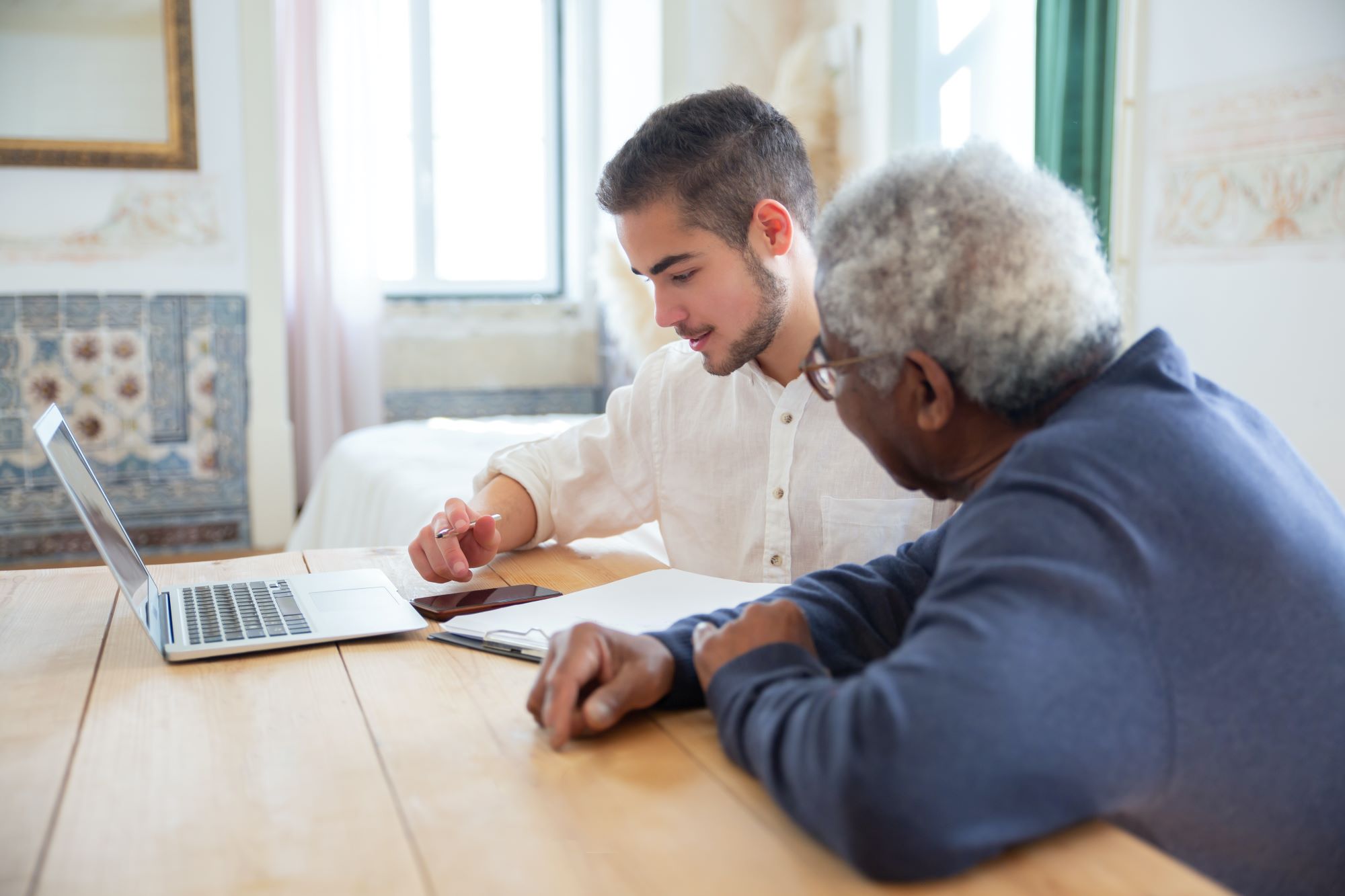 Our purpose "to help people achieve working technology that helps them to be able to use it easily and effectively to improve their lives."
Call us today to find out how we can help you achieve this.
Contact us Computer Busters has been helping solve tech problems in the Eastern Suburbs of Melbourne for over 14 years. We offer both remote and on-site service to setup, protect, troubleshoot and repair your computers and gadgets. Our purpose is to help people to achieve working technology that helps them to be able to use it easily and effectively to improve their lives.  
You visited us recently to fix my sister's laptop – which I think I busted! And you fixed thank goodness.– A.G.
South Yarra
Some time ago you did some work for me on my lap top, which was great and it is still working very well. – J.M.
Kew
My Gmail works like a dream. Thank you for helping me. – S.H.
Doncaster East
Thank you very, very much for all your help in the last 5 days – and the very late nights! Computer is working well today, so I'm quite happy… – S.B.
Doncaster East