Computer Busters was established in 2008 by Anthony Simpson. In 8 years he single-handedly serviced over 650 clients, both homes and businesses alike.
Mostly offering night and weekends services he gradually built up the business to the point he could no longer deliver the demand he was getting from his satisfied clients.
We offer all forms of computer repairs and computer services for home users and businesses. We are sure you will be fully satisfied with our services. In fact we guarantee it!
Call us now!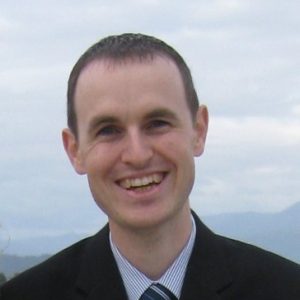 Anthony Simpson – Owner and Computer Technician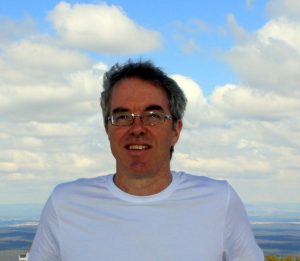 Greg Peart – Computer Technician